Modern Foreign Languages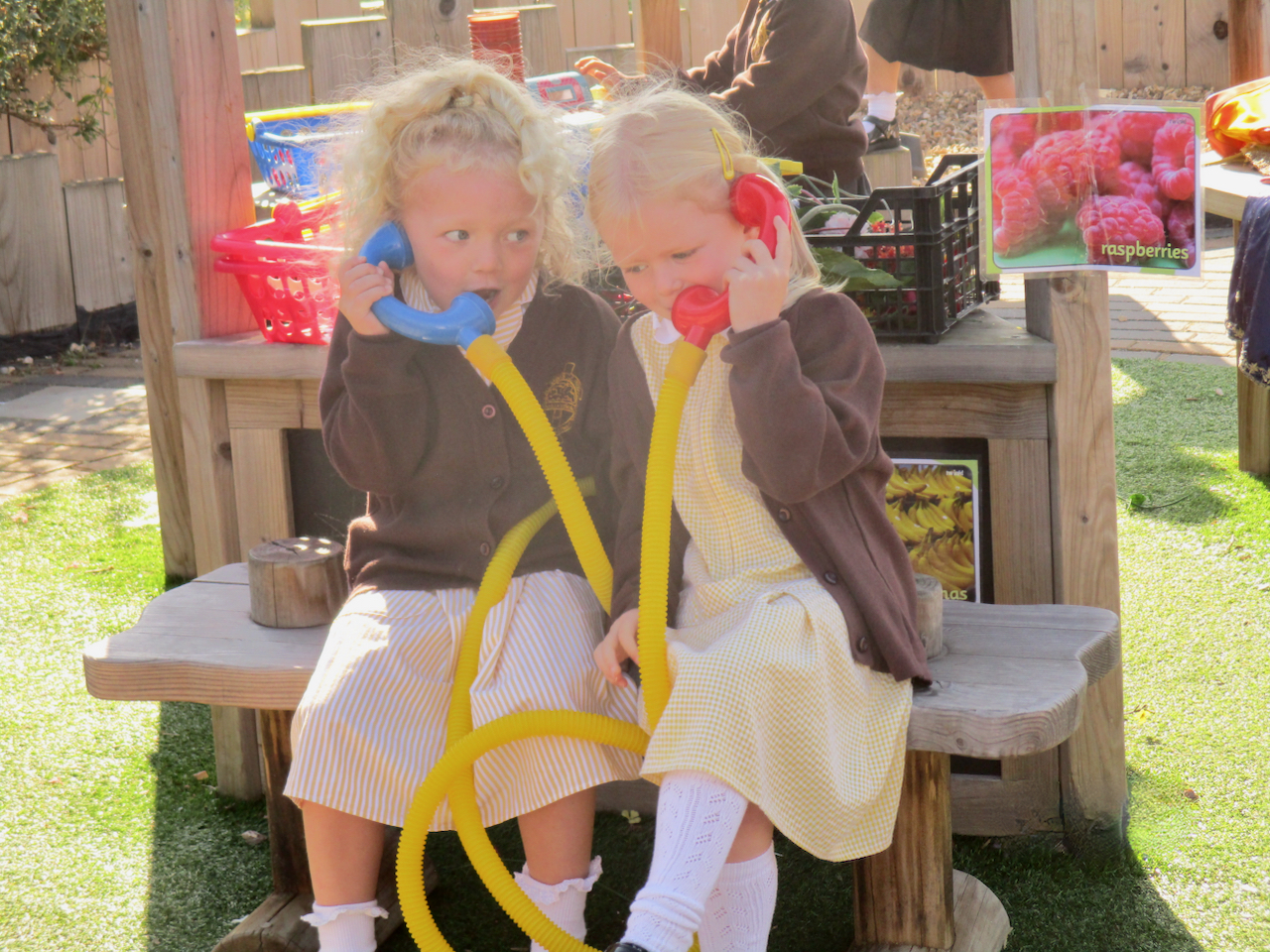 Curriculum Intent
Research shows that learning a second language boosts problem-solving, critical-thinking, and listening skills, in addition to improving memory, concentration, and the ability to multitask. Children proficient in other languages also show signs of enhanced creativity and mental flexibility.
"To learn a language is to have one more window from which to look at the world."
Chinese Proverb
At St Mary & All Saints CE Primary School we believe that the learning of a foreign language provides a valuable educational, social and cultural experience for our pupils. It helps them to develop communication skills including key skills of speaking and listening and extends their knowledge of how language works. Learning another language gives children a new perspective on the world, encouraging them to understand their own cultures and those of others.
Our aim is to:
foster an interest in language learning by introducing children to another language in a way that is enjoyable and accessible to all pupils;
stimulate and encourage children's curiosity about language and creativity in experimenting with it;
support oracy and literacy, and in particular develop speaking and listening skills;
help children develop their awareness of cultural similarities and differences;
lay the foundations for future language study by pupils.
Curriculum Implementation
At St Mary & All Saints, children are taught to develop an interest in learning other languages in a way that is enjoyable and stimulating. French is taught weekly to all of our key stage 2 pupils using the 'Language Angels' scheme of work which is fully compliant with the National Curriculum and the DFE Languages Program of Study for Key Stage 2.

Each lesson is built around specific goals and subject themes so that pupils can develop their language skills as a series of building blocks. Skills of listening, speaking, reading and writing - skills necessary to enable children to use and apply their French learning in a variety of contexts and lay the foundations for future language learning - are embedded within a well-structured curriculum.
The three 'pillars' of language learning (phonics, grammar and vocabulary) are all built into the scheme and as pupils progress through the units and teaching types (Early Language Teaching, Intermediate Language Teaching, Progressive Language Teaching), previous language is recycled, revisited and consolidated and any new language introduced gradually becomes more complex and sophisticated. Pupils are taught according to their level and ability starting with nouns and gender before moving on to phrases and then finally longer pieces of text. As pupils move through each unit, they gradually increase their knowledge and understanding of French and start to understand more, say more and write more.
Early language units are aimed at classes that are just starting out in their Foreign Language journey and these lessons focus mostly on vocabulary. Single nouns (with article / determiner), building up memory skills and formulating very short simple sentences from memory.
Intermediate units build on early learning and work at phrase level. More grammar is incorporated into the lessons and there is a more explicit approach. Longer reading and listening exercises are provided and more is expected in terms of oral responses and written work.
Progressive units are more challenging and are faster paced. Children are encouraged to produce longer, more complex written paragraphs and speak more fluently and accurately from memory. Pupils are also encouraged to recall and recycle the language learnt in previous units.
The Language Angels scheme covers a range of engaging topics across each level which enables the children to develop a varied French vocabulary, gain exposure to different grammatical structures and take part in simple conversations. The children also learn about France as a country and the cities within it.
The scheme also ensures that knowledge is retained by the children and continually revisited so that learners are able to apply the skills they have been taught, with increasing independence.