Harvest Festival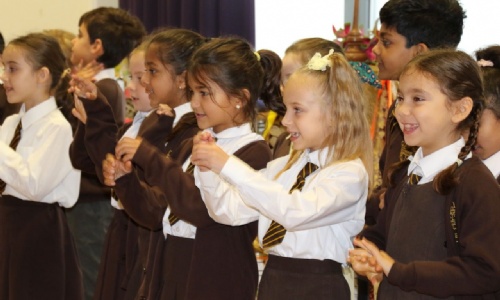 Today, our children welcomed in the harvest with their friends, families and loved ones.
The whole school community gathered to witness this enchanting spectacle, a celebration that warmed all of our hearts. It was wonderful to witness the gathering of proud parents and delighted spectators, all eager to support and applaud their children's performances.
A big thank you goes out to everyone who selflessly contributed to this year's harvest. A selection of essential provisions was collected for the One Can Trust, with each donation extending a helping hand to families facing adversity during the autumn season, the impact of your kindness will undoubtedly make a difference to the lives of those in need.