About Us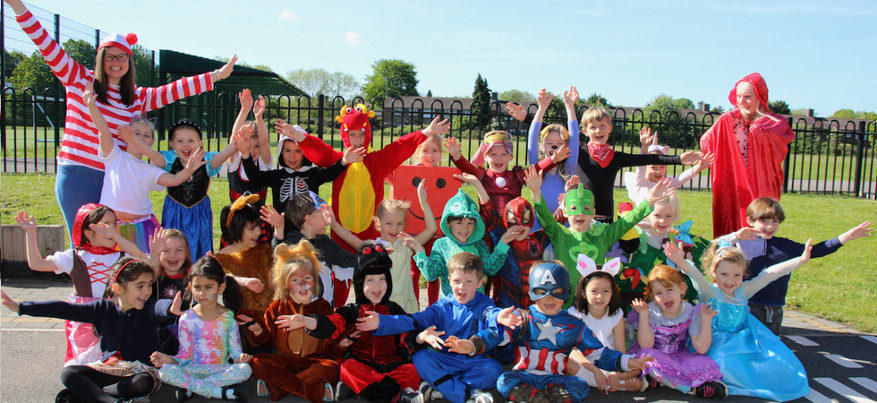 Welcome
At St Mary & All Saints CE Primary School everyone is welcomed and valued; they are seen as unique individuals. As a community we work together, encouraging everyone to be the best they can be; pupils & staff. Pupils are supported in becoming happy and confident young people with the skills to be independent, motivated learners who value the joy of learning.
All schools have their own distinctive 'feel' which makes each one unique. We believe that the 'special feel' at our school comes from our Christian ethos: our caring and supportive environment which is encapsulated through our Vision of Head, Hand, Heart: With our Heads we learn, with our Hands we create and with our hearts we love and care for each other.
I feel very proud to lead a team where everyone truly wants the very best for our children, and are committed to achieving high standards, ensuring children's well-being and providing high quality learning opportunities for all. Staff work hard to provide an engaging and challenging curriculum which prepares our children for future life enabling them to be aspirational, independent and creative learners. We value our relationship with parents and the local community. Trips, visitors, community activities and a wide range of clubs enhance the opportunities for pupils at our school.
We are a school which prides itself on being innovative and forward-thinking, consistently evaluating our professional practice and reflecting on outcomes for our pupils. Our children are inspired and motivated to achieve the very best they can, through their academic achievements, their creativity and their care for others.
We look forward to welcoming you to SMAS and invite you to come and visit the school to see it in action. Please contact the school office on 01494 673762 to arrange an appointment.
Jenny Barnett
Headteacher