Admissions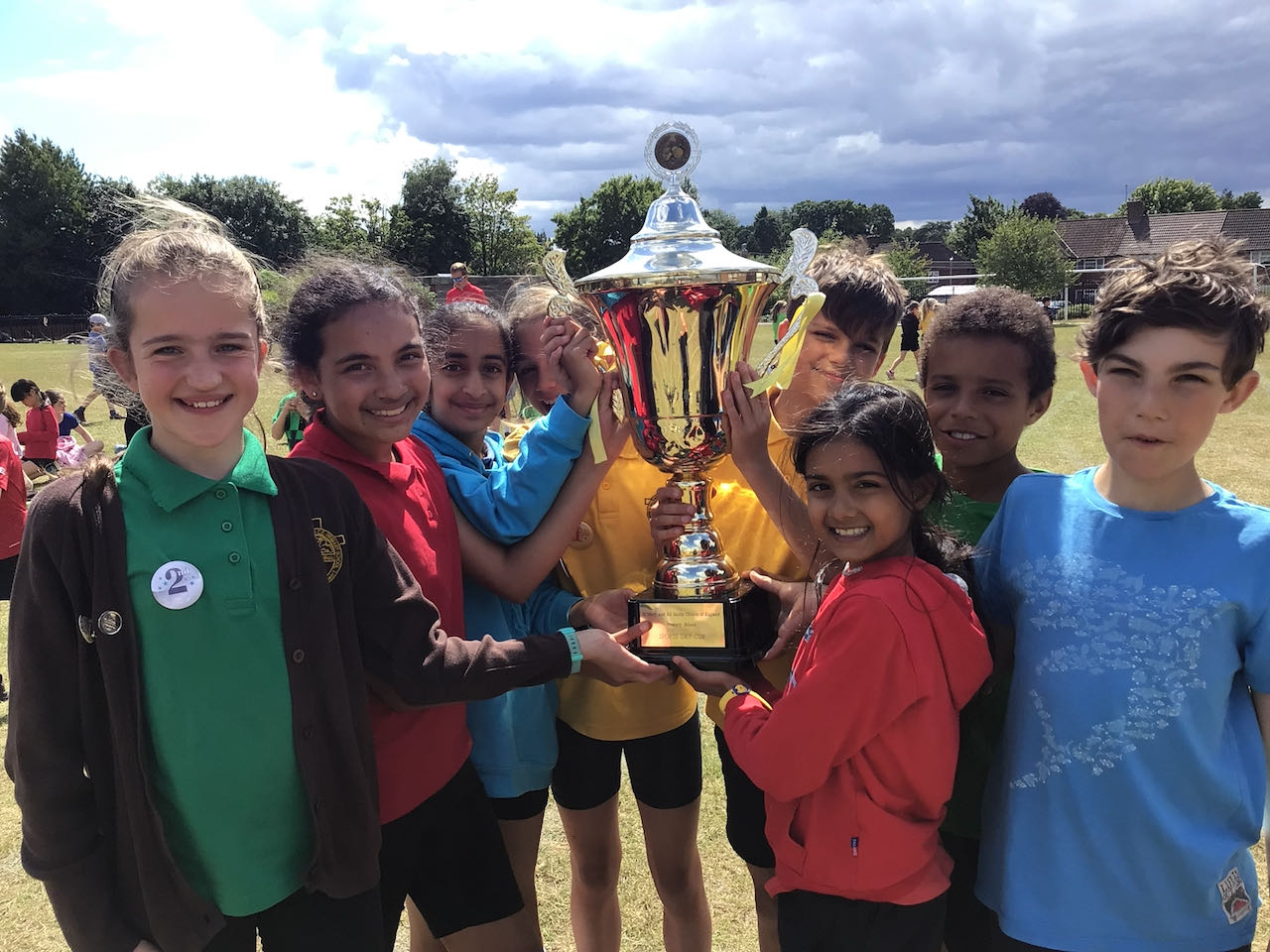 If you are considering a place at St Mary & All Saints, we would be delighted to speak to you about all aspects of our school.
Each year in the Autumn Term we arrange tours of the school for Prospective Parents of Reception children for the next academic year. Please contact the school in the Autumn Term to arrange a tour of the school. If you are considering a place in any other year group, please contact the school to arrange a personal tour, we will be pleased to show you around.

The Governing Body act as our own admission authority, and we use Buckinghamshire County Council's Admissions Team to administer applications for Reception only. Therefore, all timely Reception applications should be completed/returned via the Buckinghamshire County website.

The Governing Body agrees the arrangements for admission to the school each year. The Governing Body follow the statutory guidance for admissions as set out in School Admissions Code 19 December 2014. The schools admission arrangements are reviewed and approved by the Oxford Diocese and Buckinghamshire County Council.
Appeals
Once places are allocated, parents have a right to an appeal. Please contact the School Admissions Secretary, Mrs Massie to discuss appeals procedure.
Mrs Massie (Admissions Secretary) 01494 673762
Admissions@stmaryallsaints.co.uk
Virtual Tour