Emergency and Closure Procedure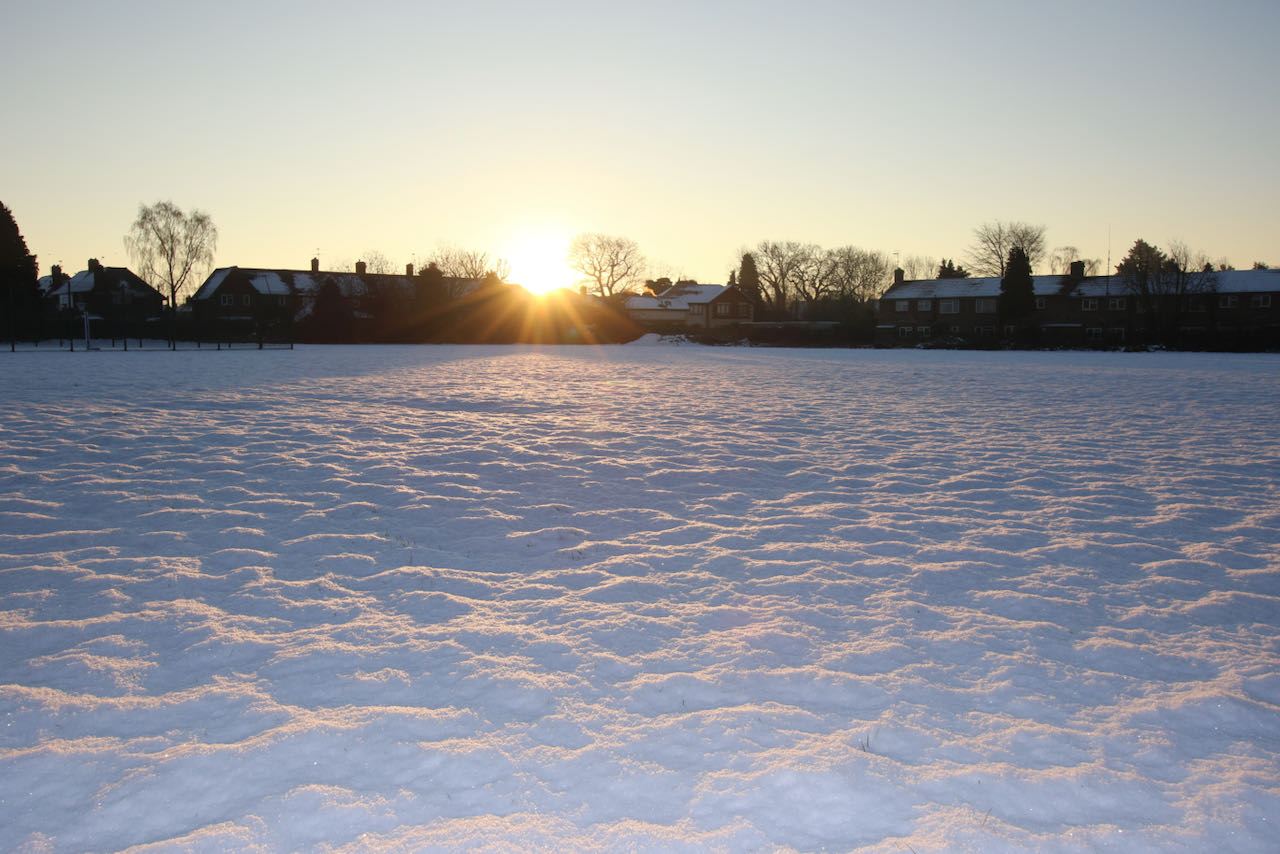 In case of an emergency in which the school has to be closed at any time (due to severe weather etc), there is a set of procedures that is laid down by the County for schools to follow. Once a decision is reached to close the school:
1. County website -The Headteacher will contact the County about details of the school closure. The information about school closure will then be placed on the County's website, www.buckscc.gov.uk. The local Radio stations will also broadcast the closures. To access the School closure page, you can visit this website and from the homepage click on 'Education' (located on left-hand side) – Schools –Closures. Alternatively, you can access the webpage directly at: closures.buckscc.gov.uk
Parents are advised NOT to ring the local radio station but to stay tuned in for further details and/or to visit the County website. You may wish to make this a 'Favourite' for easy access should the need arise.
2. You will be contacted via Parent mail using the e-mail address registered on our school system informing you that the school will be closed.
3. School Website – We will also update our school website to provide any additional information www.stmaryallsaints.co.uk.
Work will be provided for children via Seesaw.
We will endeavour to provide as much notice as possible of any school closure. This is of course difficult on the first day of closure due to snow, however should the school have to remain closed for more than one day we will normally advise parents by 5pm. This will allow parents sufficient time to make arrangements for the following day.
We would ask parents to avoid phoning the school during extreme weather but to rely on the websites. During closures we have always managed to maintain a skeleton staff, but the few staff who do arrive at school are usually fully occupied manning the telephones and clearing paths.
As an additional backup, should any one of the systems above fail (as was the case with the County website, on the first day of snow in previous years), it is advised to check all websites (School and County), mobile phones for text messages or listen to your local radio for information.
While we will endeavour to keep the school open, I believe it is prudent to be well prepared. I hope the above measures are not needed this year and in the event that they are, I hope the arrangements we have put into place prove to be reliable and efficient.