PTA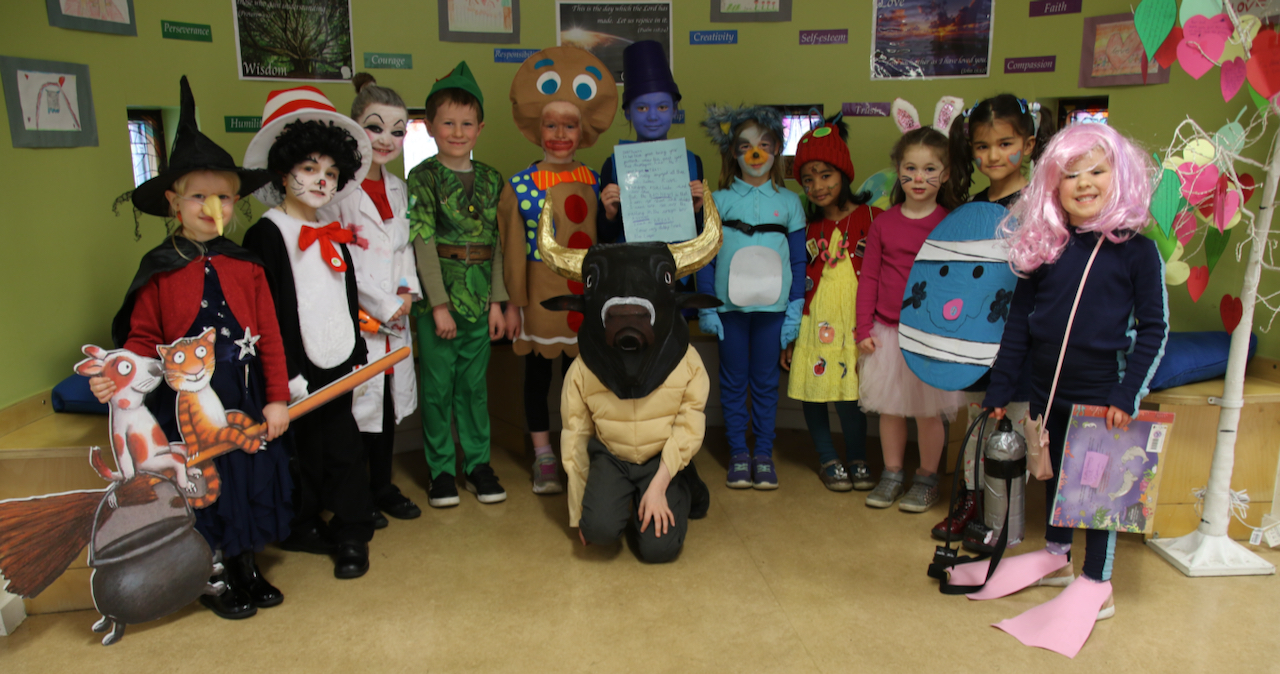 The PTA (Parent Teacher Association), is a fundraising community that provides equipment, facilities and experiences for St Mary's children in support of our school's values and curriculum.
We want to enrich each child's learning journey by raising funds for the school. In the past years this has included funding for new Curriculum days, iPads, play equipment, phonics books and trips and events for the children.
The PTA is an integral and inclusive part of the school. Every parent and member of the school community is welcome to get involved by coming along to our meetings and/or volunteering to help at our fun events. We aim to create a friendly community environment with social opportunities for all.
As a registered Charity we hold an AGM (Annual General Meeting) every September where we set out aims and priorities for the three terms of the academic calendar. We also meet regularly throughout the school year.
Our volunteer leadership team includes:
Chair - Carly Bartlett & Katherine Tinkler
Secretary - Melissa Paterson
Treasurer - Melanie Thornton
We enjoy a close partnership with our school and are supported by Headteacher and office staff.
If you have any questions or would like to get involved, please get in touch: office@stmaryallsaints.co.uk
Fundraising
While we were still emerging out of covid, the PTA managed to raise over £35,000. These fundraising events included:
Summer Ball £11,700)
Donkey Derby (£6,684)
Sponsored Read (£5,700)
Virtual Christmas Fair (£3,722.04)
Sports Day (£2,737)
Christmas Trees (£1,823)
As well as Christmas cards, Bags2School and the Easter Fair.
During 2021/22, the PTA helped support the school and assist with the children's learning by contributing to the following events and activities:
KS2 fruit
Christmas pantomime
Children's Christmas parties
Several curriculum days
International Week
Books for the library
iPad licenses
General school and class resources
Volunteer for the PTA
From chefs to builders, web designers to gardeners, event managers to accountants; we are always looking for volunteers, and you may have just the skills we need.
Volunteering your time is a great way to make a contribution to the quality of life at St Mary's, it feels great to be making a difference and can help to boost your CV.
All parents, carers and grandparents are welcome to join as active members at any time.
Contact us to find out more: office@stmaryallsaints.co.uk