Phonics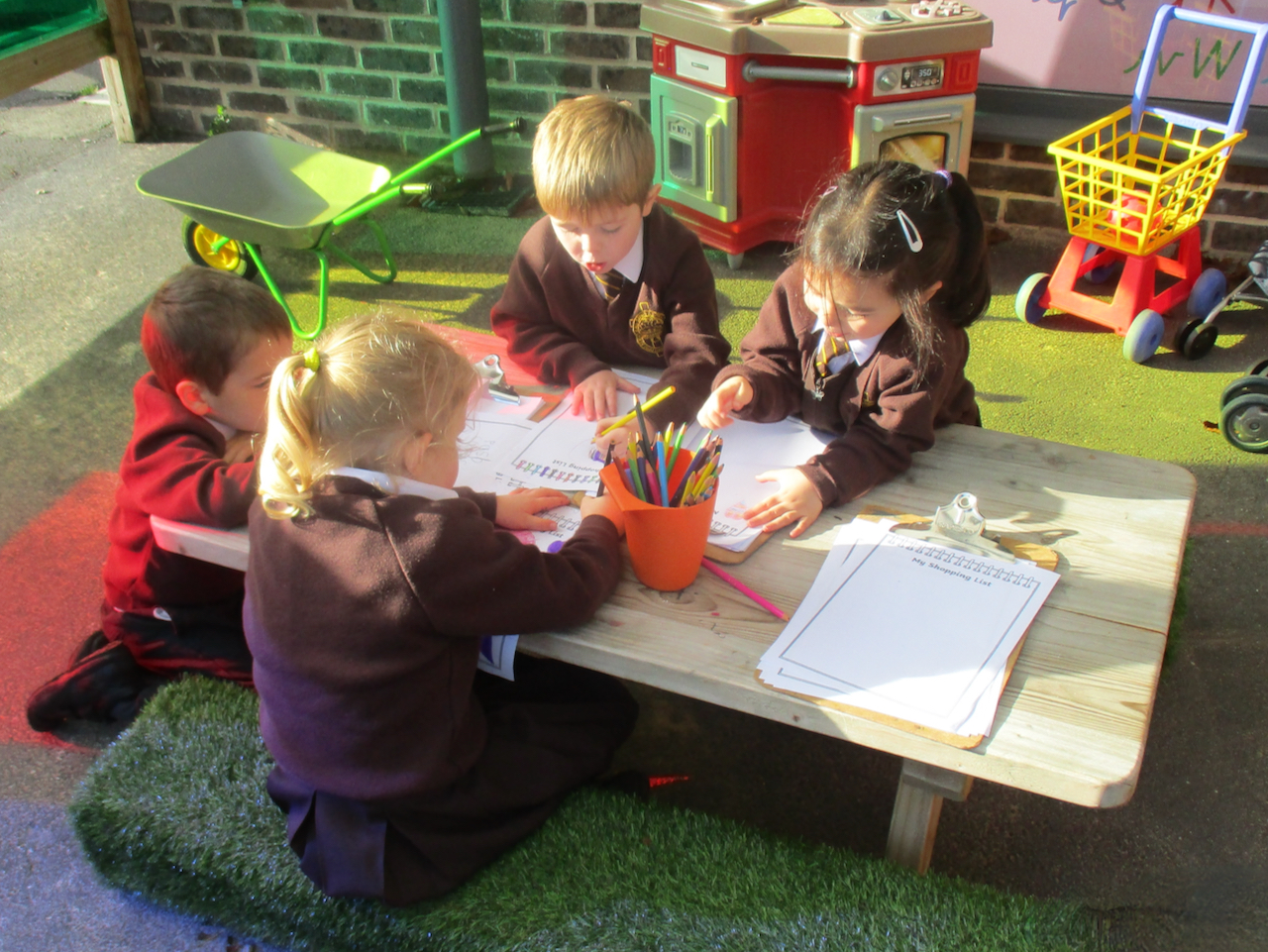 Curriculum Intent
At St Mary and All Saints we follow a DFE validated, full systematic synthetic phonics programme – Unlocking Letters and Sounds. From Reception to the end of Year 2, all children take part in whole class phonics lessons developing their knowledge of phonemes and graphemes. Children are taught to segment and blend sounds in order to read whole words and sentences. The lessons are progressive across phases and enable children to become successful readers and writers.
Discrete phonics lessons take between 20-25 minutes and begin at the start of Reception. We ensure all staff members are well-trained, so they can teach confidently and with fidelity to the scheme.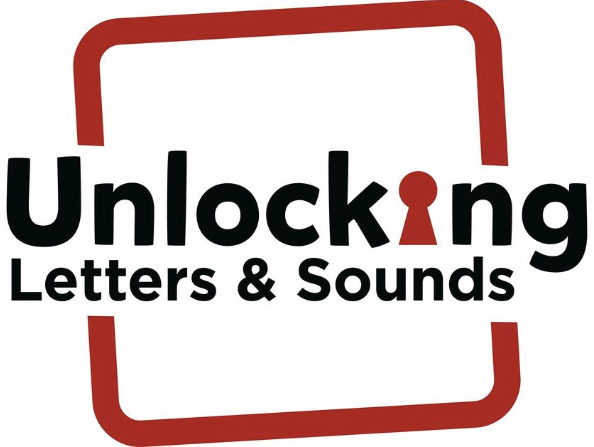 Curriculum Implementation
Skills
Lessons taught follow a direct and rigid structure which allows for fast pace teaching to ensure children are engaged in their learning. By following a consistent approach, we are allowing all children to rapid progress across Reception and Key Stage 1.
In Reception, children start their phonics journey within the first couple of weeks. They start on Phase 2 and learn the main sounds heard in the English language. They develop an understanding is how sounds (phonemes) are represented (as graphemes) and the link between the two. They learn 'Common Exception' words which are words which are not always phonetically plausible but the children learn in isolation. The children progress through Phase 2 onto Phase 3 and 4 throughout their time in Reception.
In Year 1 the children consolidate their learning from Reception and develop their awareness of vowels and consonants. They progress through Phase 5 where they learn new sounds and alternative pronunciations and spellings for different graphemes.
In Year 2, Phonics continues to be consolidated to ensure mastery of the phonetic code. Children then end their phonic journey and focus on spelling rules linked directly to the National Curriculum.
Teachers actively differentiate for children to challenge more able students and interventions are provided for children who need more support to cement their phonetical understanding. This can be completed on a 1:1 basis or as part of a small group. This level of support can also be delivered for children who need in into Key Stage 2.
Reading Books
Part of the scheme is directly making the link between children's phonics teaching and reading. Phonics reading books are given to each child from Reception to Year 2. This is directly linked to their phonics teaching and allows them to consolidate sounds they have already learnt, make the link between phonics and reading and develop their fluency, confidence and pace.
Parents
We run comprehensive phonics mornings for parents in Reception and Key Stage 1 to allow them to understand how their child is being taught phonics and how best to support them at home. They also go and see live phonics lessons in action, observing their child take part in a phonics lesson in their classroom. Parents are provided with information to be able to use at home with their child and a resource pack, linking directly to the resources used to support children in schools. This is available on parental request from the school office.
Vocabulary
Phoneme -Smallest unit of sound
Grapheme – Written representation of a phoneme
Grapheme, phoneme correspondence – Link between phoneme and grapheme
Digraph – two phonemes make one sound
Trigraph – Three phonemes make one sound.